Every traveler wants to travel as light as possible. This is particularly true for long distance journeys, whether by rail, road or flight. However, no matter how light you want to travel, there are certain essentials you can't afford to ignore. Here is a list of travel essentials for a happy and comfortable journey:
Travel Wallet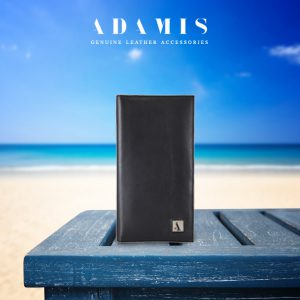 A stylish travel wallet adds a splash of fun to routine everyday fashions, which we are used to wearing all the time. In addition, a wallet makes you go minimalistic because it forces to select only the most important items due to their compactness.
The best thing about a travel wallet is that you can just grab it without any fuss!  You don't have to haul it around your neck or shoulder and add extra pain to your body. Because of its light weight, a wallet does not hinder your enjoyment while travelling.
Passport Covers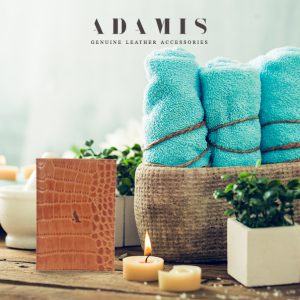 Passport covers are super fashionable and stylish travelling essentials. They extend the life of your passport by protecting it from normal wear and tear, and are particularly handy if you are travelling in areas with extreme climate.
A passport cover is also easily identifiable. So if you have a bunch of stuff in your bag or purse, you can always find your passport with ease based on the unique style of your cover.
Totes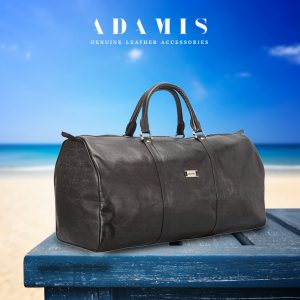 Whether you are planning a long or a short vacation, don't forget to carry a tote along with you. Totes are big and roomy and can hold loads of stuff.
With a stylish tote, you can fit in everything that you will need while travelling and still have room for more. Totes help you stay organised while you enjoy your travelling. They are extremely durable and resilient and can be used for years for different purposes.
Strolley with Luggage Tags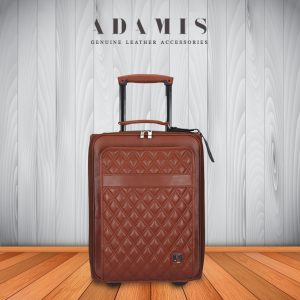 Strolleys with luggage tags offer uncompromising security when travelling. Luggage tags help travellers and carriers to identify and trace a specific bag that has gone astray or one that was not delivered at the destination. Moreover, they allow you to personalize your luggage and make a fashion statement.
Cosmetic Case/Toiletry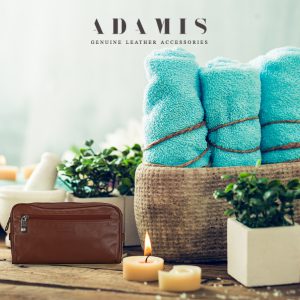 This is your best travel buddy for cosmetics and toiletries, as they hold everything in separate compartments. They are a handy travel accessory for both women and men as well as for kids. Besides cosmetics, you can even carry small baby wipes and other baby products in these cases. Being lightweight and portable, they can fit in your luggage case easily.
Adamis offer a wide range of stylish and highly functional travel essentials. Check out our collection to know more!