Raksha Bandhan is observed on the last day of the Hindu Lunar Calendar month of Shraavana. In Sanskrit it literally means "Bond of Protection." It is a ritual of promised care and security ensured by a brother towards his sister. It is a joyous occasion and an expression of love towards one's siblings.
The occasion of Raksha Bandhan is celebrated by the exchange of gifts between siblings. As this bond is strong and timeless, we suggest gifting options by Adamis….. symbols of quality, appreciation and timelessness.
For Your Brother….
Wallets
Easily the simplest gifting option for a man. Gift your brother a wallet to suit his style. Available in a variety of styles and textures at budget friendly prices. Go one step further and let us personalise it with his initials or name!
https://adamis.in/Men/Men-Wallets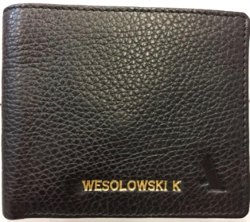 Belts
A great accessory that can be functional as well as stylish. Gift a belt in subtle textures or leathers that are fun and bold. Better still, create a gift set with a belt and wallet to match!
https://adamis.in/Men/Belts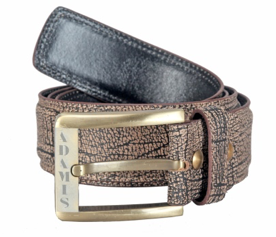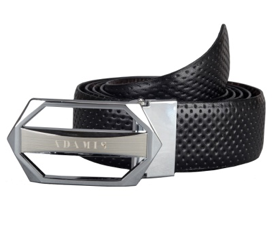 Laptop Bags
Your brother is a hard-working man. Who knows this better than his sister? Make his workdays organised and take away the mundane. Adamis laptop and portfolio bags are functional and stylish at the same time. He will remember and thank you every single day as he carries this great accessory.
https://adamis.in/Work/Portfolio-LaptopBags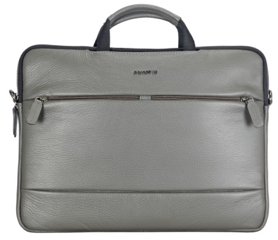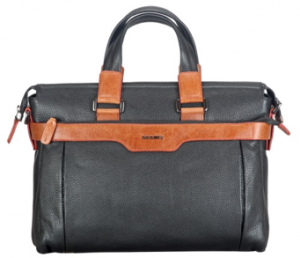 Trolley Bags
Our travel aids include a wide variety of products from Passport Cases to Travel Pouches to stunning Travel Strolleys. Pick the one that's just perfect for him.
https://adamis.in/Travel/Strolleys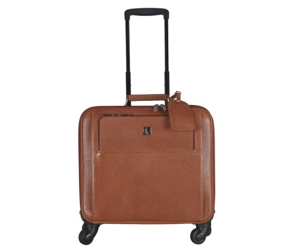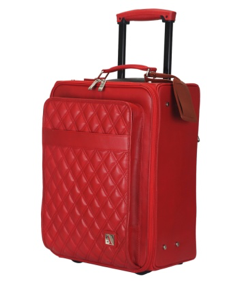 For Your Sister….
Bags
A lady and her bags! Need we say more? This is one wardrobe essential that a girl simply cannot have enough of. You know what she loves, so gift her the bag she is craving for! Browse through our extensive collection of Totes, Sling Bags, Evening bags, Workbags and more in a wide variety of sizes and colours and you are sure to find the best one for her.
https://adamis.in/Women/Handbag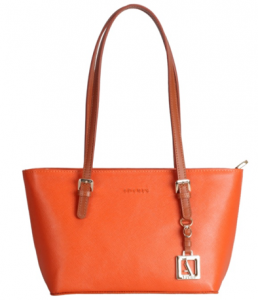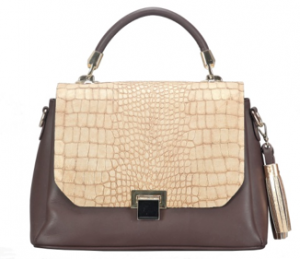 Watch Cases
A gifting option that's special and rare, just like your sister! Do something different, gift her a leather case to showcase her special collection. Allow us to personalise it with her name or initials – A sure shot way to see her smile.
https://adamis.in/Accessories/Watch-Cases
Cosmetic Cases
Help her get organised with all she needs! A great gift that is both useful and durable. Crafted in the best of leathers with water proof lining, your sister will definitely appreciate this one.
https://adamis.in/Travel/Travel-Essentials/SC12/Tan