Leather has been used in shoemaking since time immemorial. With the passage of time, the leather shoe has evolved into a statement of style and elegance. Here are 4 reasons why they remain popular and are still an all-time favourite.
An aura of sophistication and charm
Wearing leather shoes exudes an aura of sophistication and charm. If you wear leather shoes, people will recognize you as a connoisseur of style. These shoes never go out of fashion. They are classic and can be worn on any occasion, at any time.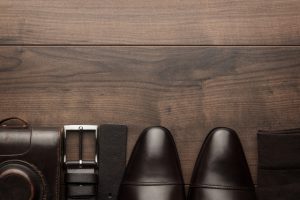 Durability
Durability is certainly the most significant advantage of leather products. High quality leather shoes stay strong amidst the demands of varied work environments, because they are treated to ensure reliability and suppleness. All in all, leather is a wise investment in your choice of 'solemates.'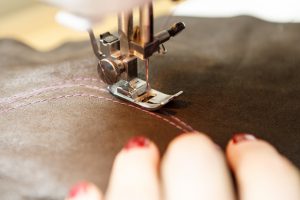 Leather breathes
Pure leather is not synthetic. In fact, it is a natural, breathable material. The advantage of leather footwear is that it allows air to pass through, thus preventing unwanted odours. Another great reason to invest in high quality leather shoes.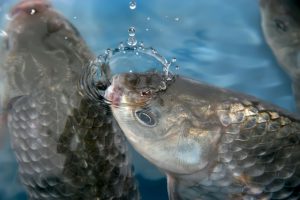 Great Comfort
Nothing can be more frustrating than wearing ill-fitted shoes. There is a considerable difference between mass-produced shoes and meticulously crafted ones. The advantage of leather is that it stretches and takes the shape of your foot, thereby giving the wearer more comfort and added support. A personal touch indeed!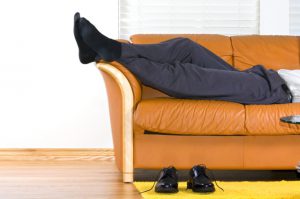 Adamis is a brand that deals in high-quality leather footwear. Adamis designs are indigenous and at par with international quality standards and trends.
Take a peek at their collection here: http://adamis.in/Men/Foot-Wear